Skip to Content
Driving Instructions - Miramar, FL
Driving Instructions in Miramar, FL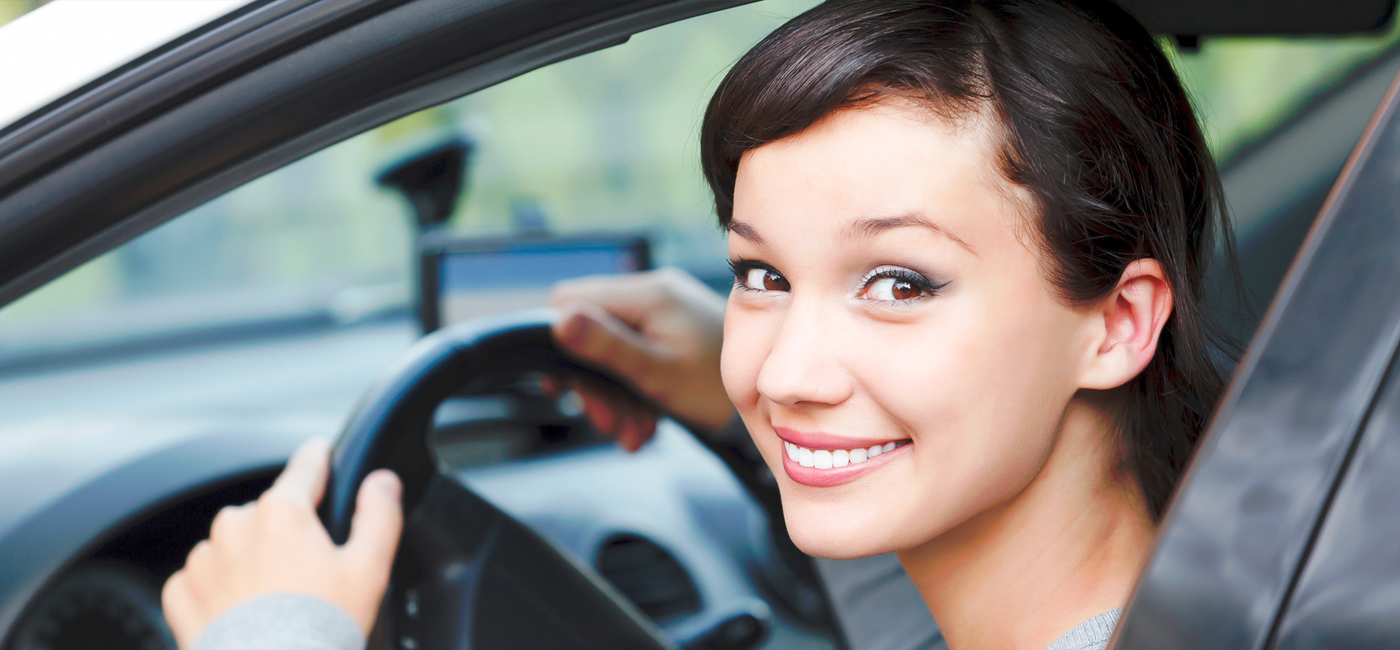 Established since 1992. Williams Driving School is the #1 driving school in Miramar, Florida and surrounding areas. We are reliable and convenient driving instructors offering special arrangements for students to be picked up from home or their schools.
Here at Williams driving school we offer a variety of services from driving test to driving lessons and traffic school courses making sure you are prepared for the road. It is our commitment to provide a level of service that is in accordance to safety rules and regulations.
We are opened 7 days a week, 12 hour days. Feel free to contact us any time to answer your questions and concerns or to book your driving lesson with us today! We instructors are fluent in English, Spanish and Portuguese.
Services
driving school
driving instructors
driving instructions
driving lessons
online traffic course
in-class traffic course
traffic course
traffic school
drivers test
driving test
Scroll to Top